Vehicle occupant accomodation
The bread and butter of automotive ergonomics; Antrhopometric data, clearances, reach envelopes, body dimensions, field of vision etc. On paper or in the virtual world, using real or virtual models. Yes, we do!
In-vehicle Information Systems distraction and workload
It is not enough to accomodate for the human body; the technical environment needs to account for the operator's cognitive abilities and limitations. Interaction with information systems, driver worload and distraction are key for the (safe) roads of the future, and an expertise we bring to your applications.
Vehicle Systems Ergonomics and Human Factors Engineering is among the most demanding areas of Automotive Ergonomics and Vehicle Engineering. Our consultants bring in their unique expertise and experience in human-centred systems specification
.
Systems like Collision Avoidance, Adaptive Cruise Control, Brake Assist, Electronic Stability Control, Lane Change Support etc. cannot be effective without successful Human Factors Integration
.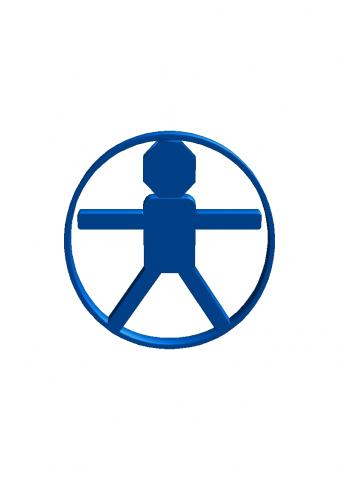 Ergonomic Assessments

Whether a VAR/OEM looking to improve your product, a competitor in need of important benchmarking data, or a fleet manager seeking ergonomic advice before making decisions, a vehicle ergonomic assessment by Autonomics is your starting point.
Active Safety, Control Systems and Human Factors Integration
The technological possibilites for vehicle control are virtually endless; however, the full potential of technologies may be harvested only through human factors integration to the specification of systems and harmonisation of technical systems and human behaviour. This is an area we excel and pride ourselves as pioneers.